Get Involved
Please decide to be a part of us!
Please decide to help us!
As of 3/1/2020 we have provided over 22,000 water filters to our partners in 16 countries, bringing safe, clean drinking water to approx 132,000 children/family members. Our goal in the next 6 months is to raise $250,000 so we can give our partners larger quantities of water filters for the villages and communities they serve to continue to help families have safe water to drink. Please click here to see some of our Project Stories from our partners around the world and please decide to join us to reach this life saving goal
Since 2011, we provided filters for our teams, mission teams and missionaries in Guatemala, Mexico, Yemen, India, Nepal, Cambodia, Thailand, Vietnam, Kenya, Uganda, Tanzania, Ethiopia, South Africa, Congo, Mozambique and South Sudan.
In 2012, we provided filters for mission teams heading to India, Pakistan, Nepal, Uganda, Zambia, Zimbabwe, South Africa, Cambodia, Nigeria, and Morroco. A large part of our funding above is for our partners, World Vision's WASH program, Hope for the Hungry, Agape International, Convoy of Hope, Hands and Feet Project and Why Not Now Ministries, saving children in Cambodia….see their horrific story on Our Projects page.
In 2013 we provided water filters to Tanzania, Ethiopia, Kenya, Congo, Malawi, Thailand, Vietnam, Cambodia, Mozambique, and soon South Sudan.
The quantity of filters will grow each week as we hear back from more of Our Partners and add new partners. We still have dozens of mission organizations to contact and thousands of missionaries and pastors planted in third world countries (see Our Strategy) …please keep checking back for updates.
Decide to become a Water4Life Courier
You can help save lives if you are headed to a Third World country where people are forced to drink contaminated water ( and most are…do your research ) simply decide to pack a few filters in your backpack or suitcase….please call us and become a Water4Life Courier.
Decide to become a Water4Life Ambassador to help save children/lives in the world by organizing a fundraising event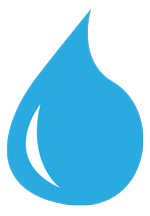 We will
create a personal page for you on our web site that you can send people to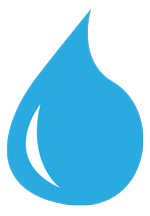 We will
help you plan your fundraising game plan.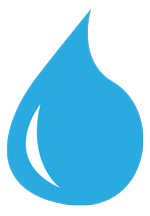 You could
earn a spot on a mission team heading out in the world with one of Our Partners.